KingFisher Latest News
Kingfisher Media produce quality regional guides for hotels. To compliment the high quality presentation of their guides, they required accurate and detailed mapping to sit alongside their high quality photography and imaginative articles and adverts. The difficulty that Kingfisher Media faced was sourcing the maps, as they did not have the detail, presentation and style that Kingfisher required and were also prohibitively expensive.
Oxford Cartographers provided a simple solution – an end product that was cost effective, with a swift turnaround from order to the finished map (a critical part of the process). We have continuously provided a range of map titles for UK cities and regions with colour design and content to fit with Kingfisher's corporate design time and time again.
One of our examples here below:-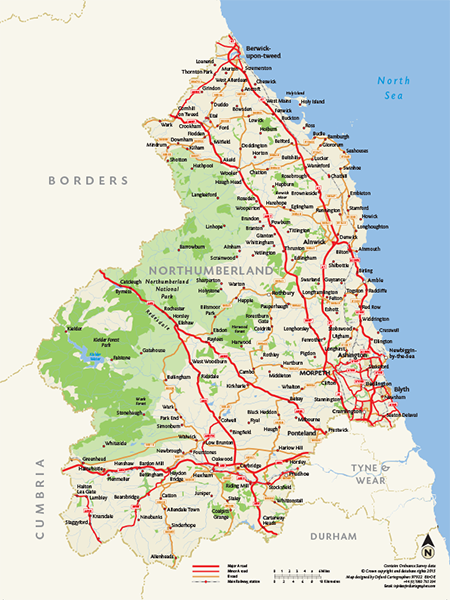 To find out how Oxford Cartographers can help you, call us now on 01993 705394 and we will be happy to discuss your project!
NEWS