Diary Maps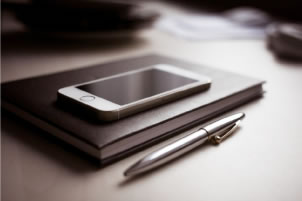 Diary maps add value and interest to your diaries (and they don't run out of batteries!). We supply a range of UK, Europe and World mapping in different styles to diary manufacturers worldwide.
Maps are available for pocket, slimline and desk sizes, and endpapers, adapted to your exact trim size and layout.
Our customers include Castelli, Johnson, Letts and Collinsdebden. When working with Oxford Cartographers one of our clients said:
Working with Oxford Cartographers over the years was only ever a pleasure and never anything less.
Our Products
Slimline and Pocket Diaries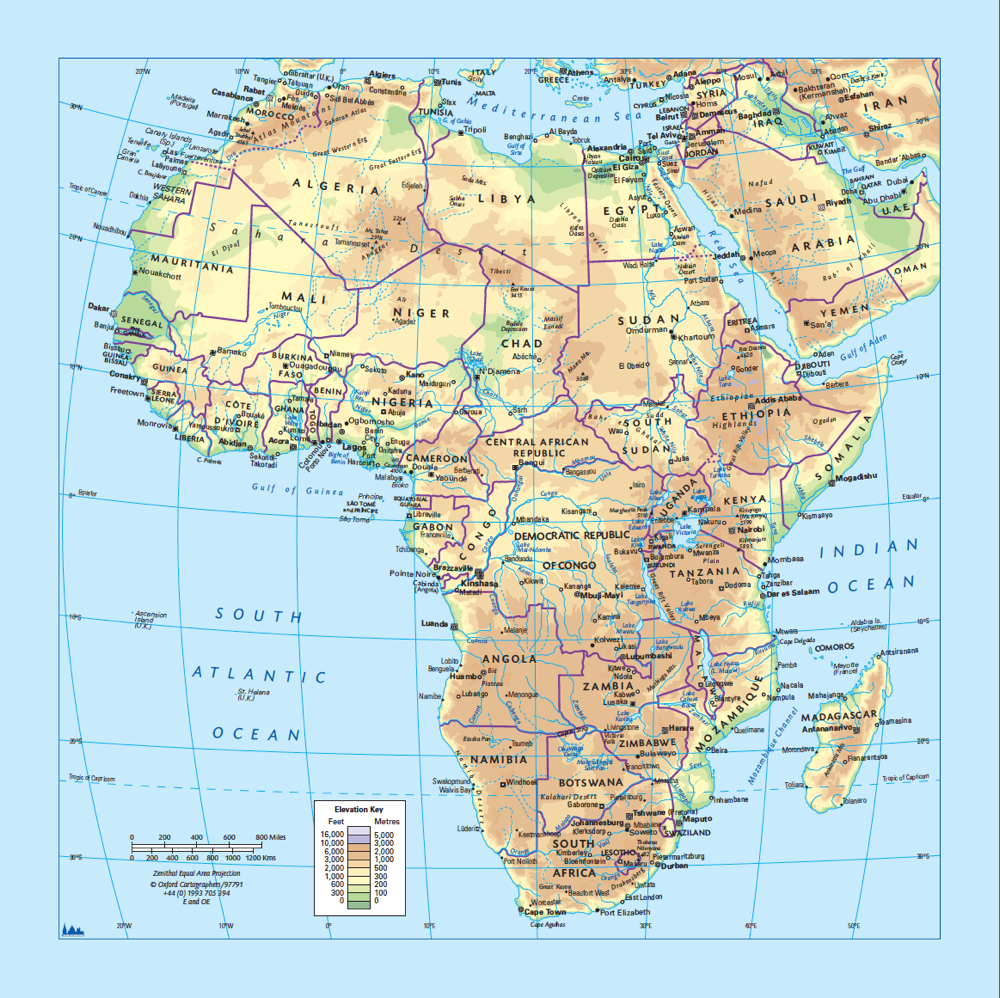 Maps that you can slip in your pocket – because you never know when you might need to look up the depth of the Mariana Trench or where the Galapagos Islands are.
Specialists in mapping for small diaries
Maps usually in a physical design
Can also include relief shading and special effects such as patterns in sea colour