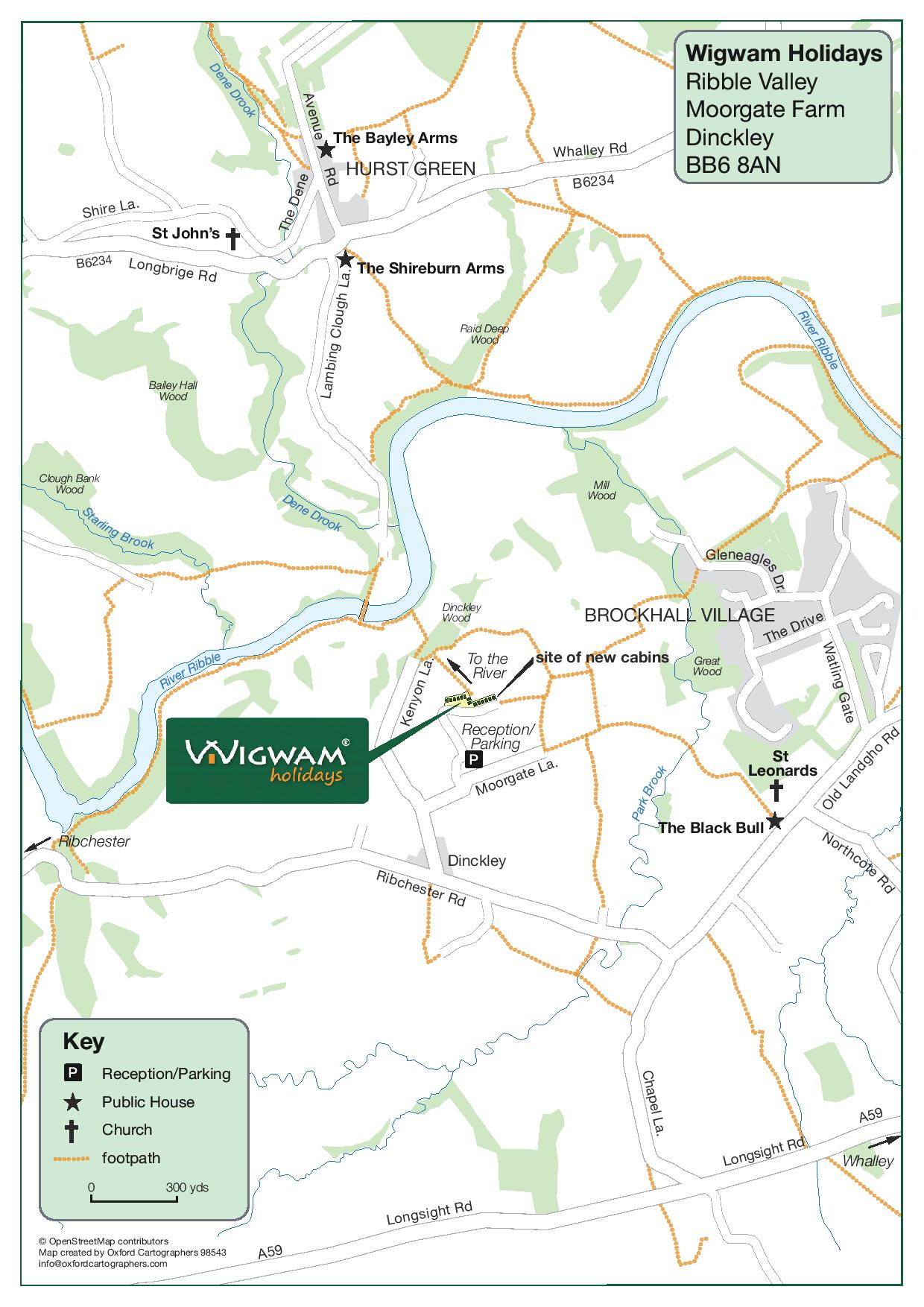 Wigwam provide glamping holidays in the great outdoors, with over 80 stunning locations in the UK this is one company that wanted to provide all their guests everything they could possibly want whilst on holiday.
A small but essential part of that was a map of the immediate vicinity of the locations, so they contacted us for a locator map for their guests to help them explore the local area, showing footpaths and nearest pubs – all the points of interest you need whilst on holiday. This is a really simple giveaway that can enhance any user experience of your hospitality.
The service was excellent from start to finish can not fault and would highly recommend to others.