Map Wall Art – well why not?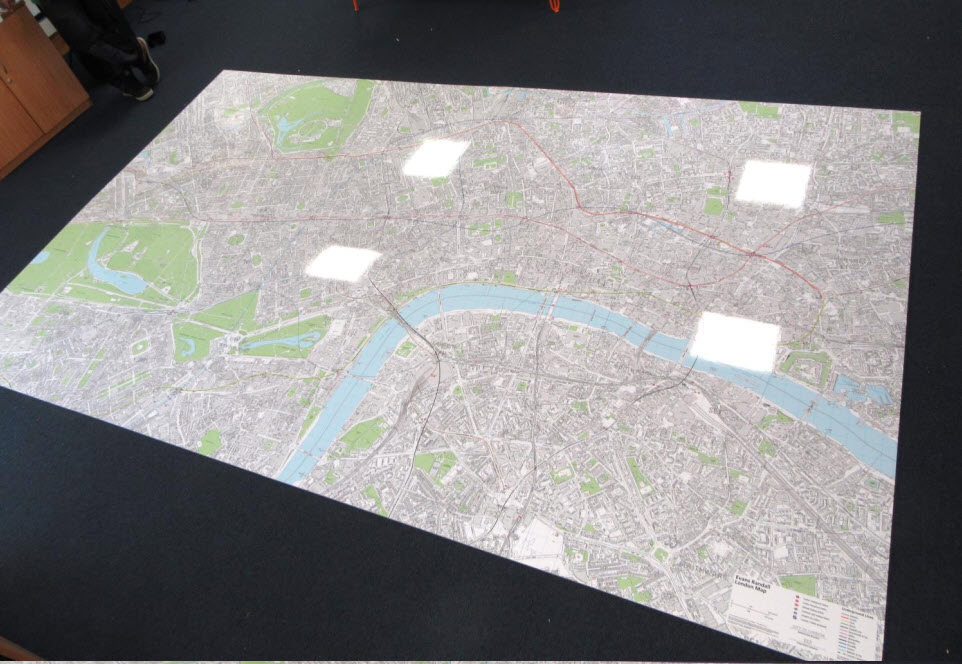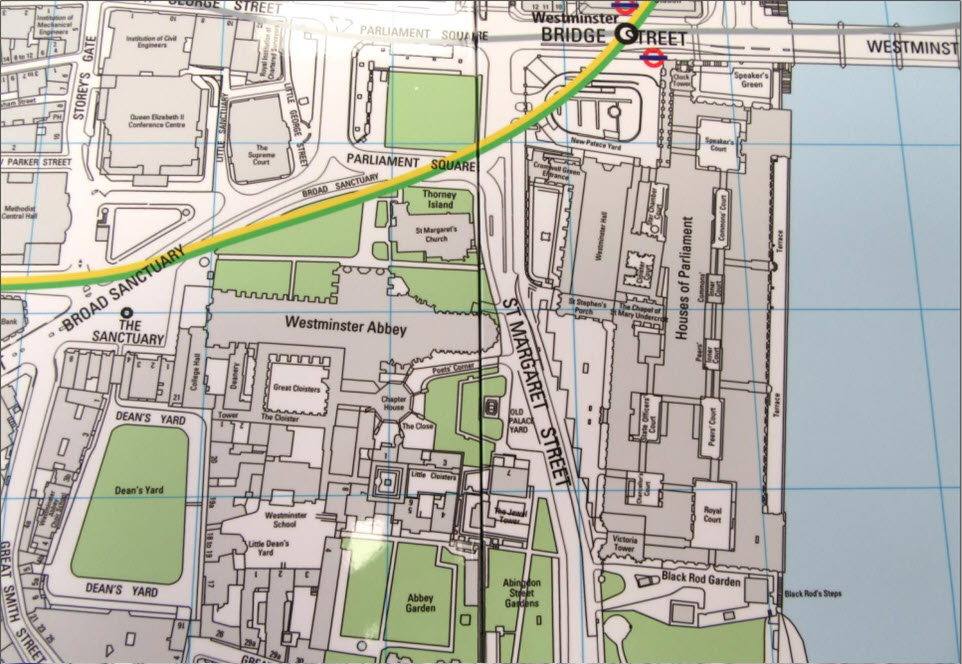 A wall map is a great idea for any real estate agents, a supersized map that fits onto the wall of your offices that can easily show the geographic areas that you sell into.
This client were moving offices so they advised us of the wall dimensions including the consideration of a door panel.
The solution was easy, the map was printed on a light weight, magnetic custom board with the added feature of dry wipe pens that can be used on the board – and then wiped clean afterwards.
Not only does this promotional map look fantastic on the wall, it also serves as a useful tool for the staff.