Wall Maps
The Real Estate Specialists Farebrother required a map in their boardroom that would not only be used as wall art, but also as a reference in strategic planning meetings. Click here to read the case study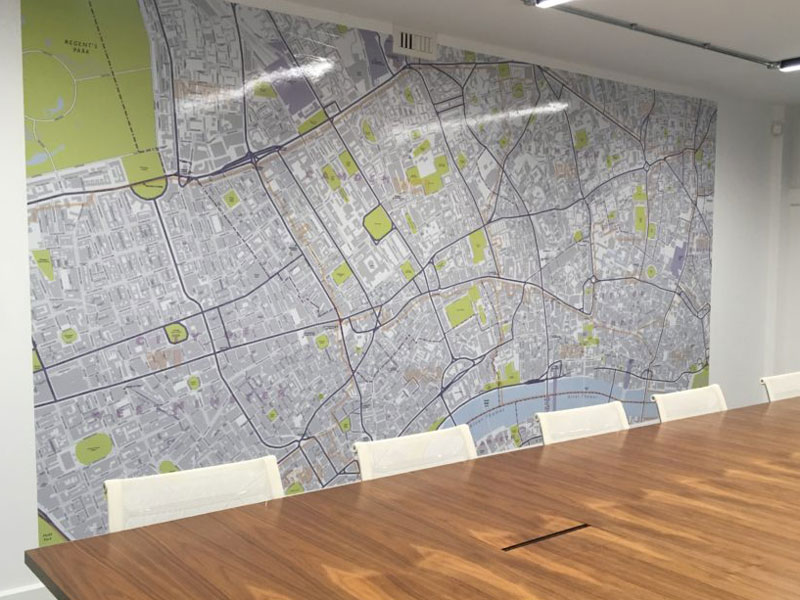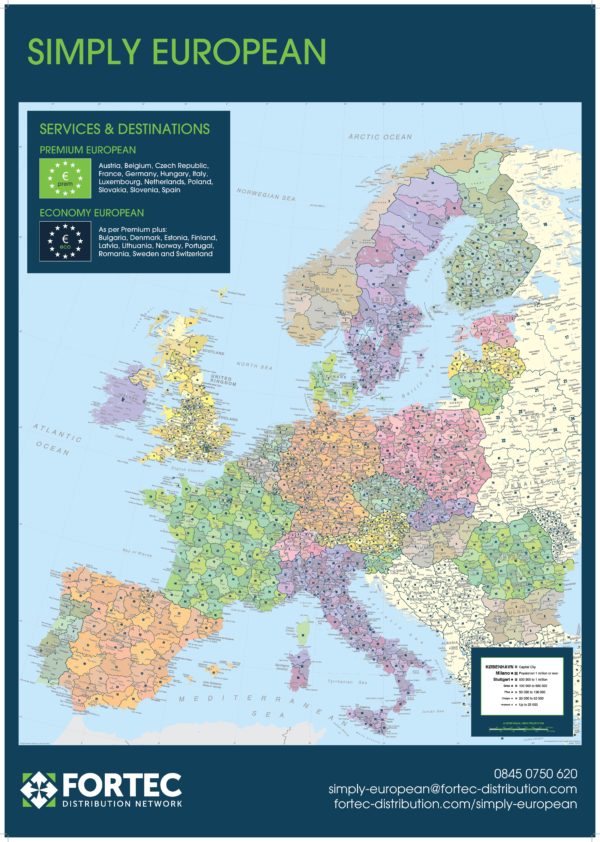 European Maps
With the recent Brexit, our European postcode map has become a popular item. Demonstrate to clients your breadth of services by showing location points across Europe.
Regional & World Wall Maps
For shipping companies and handlers, there is a real and constant need to educate existing and potential customers on your breadth of services to maximise through-put… Read the case study here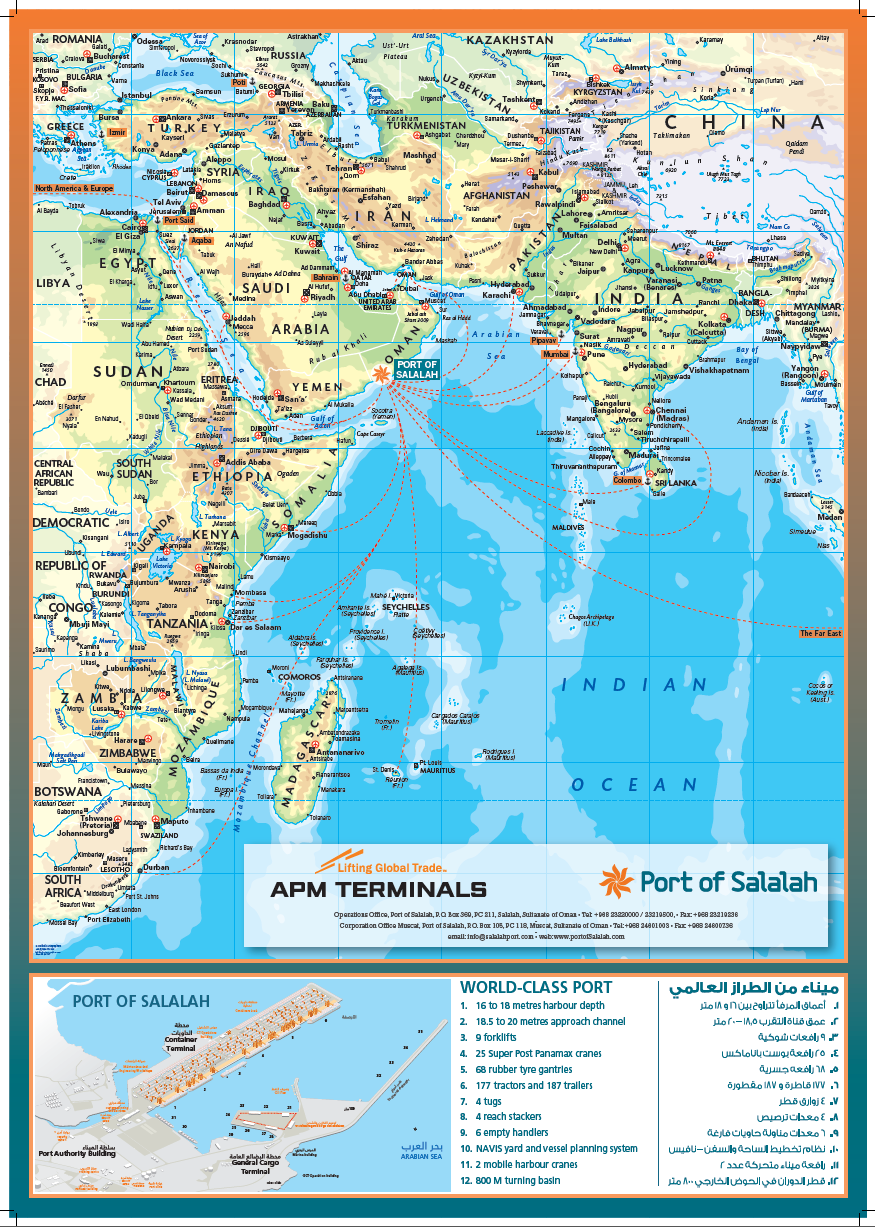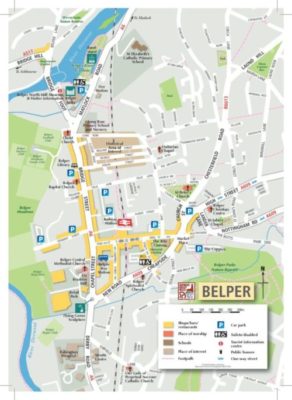 Mini Maps
Our handy pocket size maps, ideal for students attending University, local attractions or hotels for guests, come in a variety of formats from star folds, A4 or A5.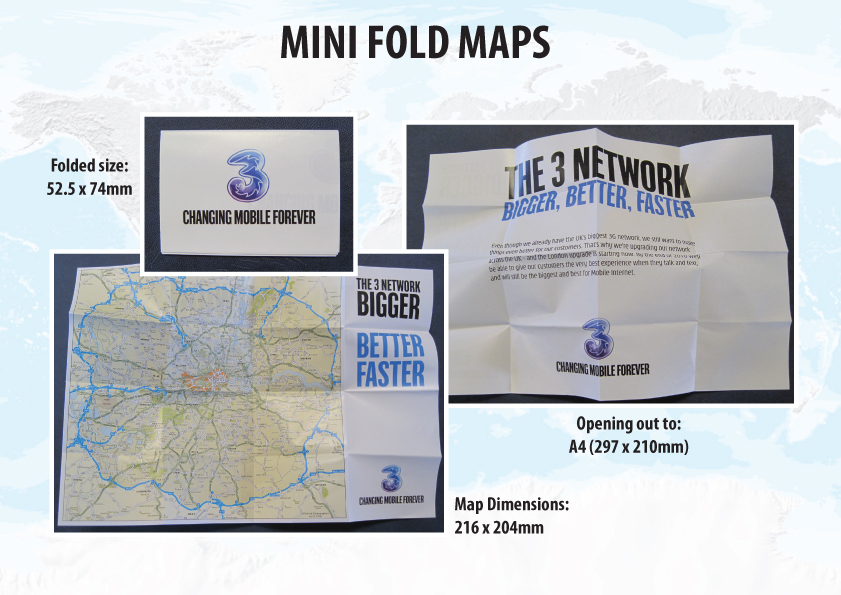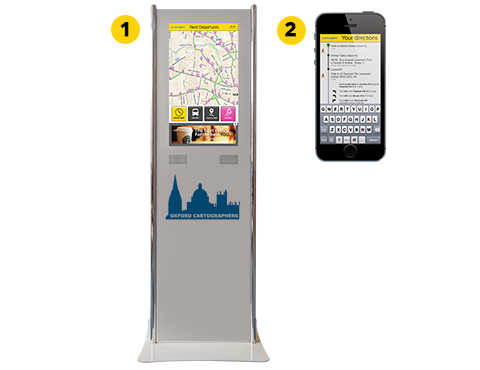 To find out more about Connect Point…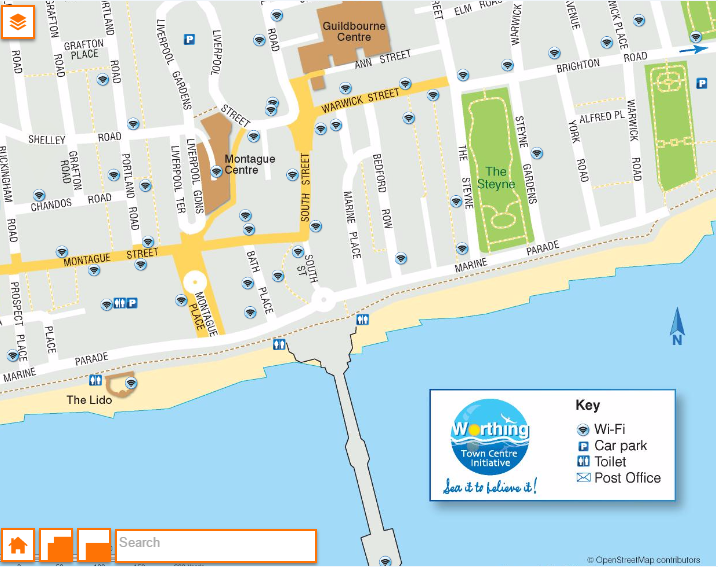 To find out more about Connect Point…
Interactive Maps
Find out more about our digital wayfinding software or our simple HTML maps for websites