Bibby International Logistics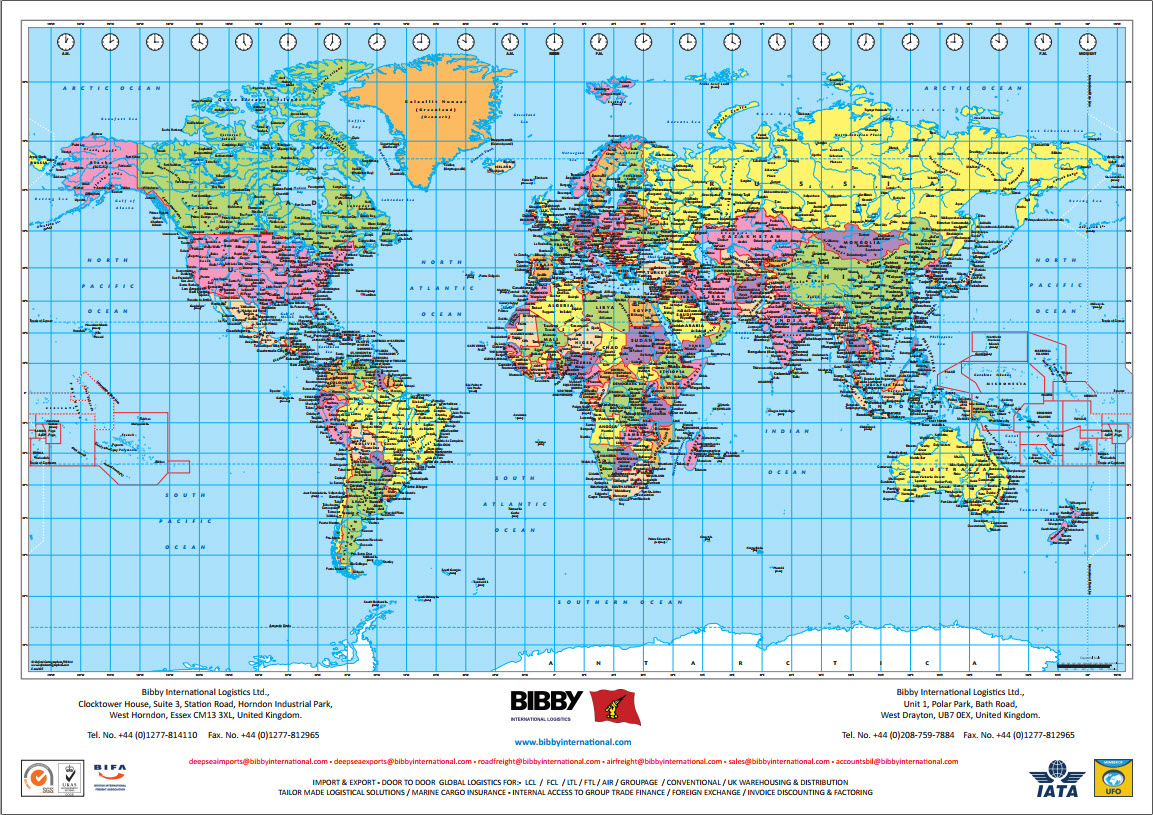 Bibby International Logistics, understands the need to maintain consistent service while delivering innovative options to meet the current and future changes in global trade, and also understands that for its customers they want a solution where they can quickly glance at a map and understand the logistics involved for every journey.
Introducing a simple, but very effective idea.. a promotional mouse mat, with the World Political Map printed on it. This means that customers can be reminded of important ports and airports, and also have all the contact details of a company that can help them with their global supply chain.
A win win all round!
Take a look at our other promotional maps