Background
Experience Oxfordshire already has a basic Oxford City Centre map for sale in the visitors centre, but wanted to enhance the offering to visitors of Oxford.
What we did
Lynne Broda, Oxford Cartographers Business Development Manager explained;
"In a digital world you might think that the need for an old fashioned map is obsolete, but actually that's far from the truth. We were delighted when Experience Oxfordshire approached us to help…as their name says it all. They want all visitors to Oxfordshire to have a wonderful experience, in the hope that one day they may return. A map that has to be unfolded and studied is a small part of the puzzle to enable this. (Of course the wonderful City does the rest!)
Research has shown that you can have surface knowledge of an area and that will simply enable you to travel between two places, for example your hotel to the theatre. But, a deeper knowledge of the underlying geography will open up history and culture delivering a much better experience, and one that can be better remembered. A printed location map will help you acquire this deeper knowledge faster and much more effectively, adding to the overall experience of your stay.
That's why we knew that a deluxe version of the Oxford City Centre Map was the right decision; a product that feels good when held, delivers a deeper knowledge of the area and is fundamentally easy to use.
What we delivered
The final product was a superior map that provided visitors a clear guide of the area. All the main attractions were highlighted, alongside travel information such as the locations of the Park & Rides and train stations.
The maps was sized and folded so that it would be easy to use and hold whilst walking, and we designed the custom map including all the artwork covers, and colours (in keeping with their brand guidelines) and fold patterns so that main attractions were not compromised.
"We wanted to produce our own enhanced map of Oxford city centre: showing the city's attractions, hotels, museums etc in the right places and in an easy to read format was our top priority, as was the quality of the print and finish to make it a very usable tool for Oxford's visitors. We were also looking for the flexibility of our own map rather than those we can easily buy in, so that we can use it in for other purposes within Experience Oxfordshire's varied work. We are glad that the finished map has met our needs, and we look forward to sharing it with the many thousands of visitors to Oxford."
Vanessa Allen | Customer Services Development Manager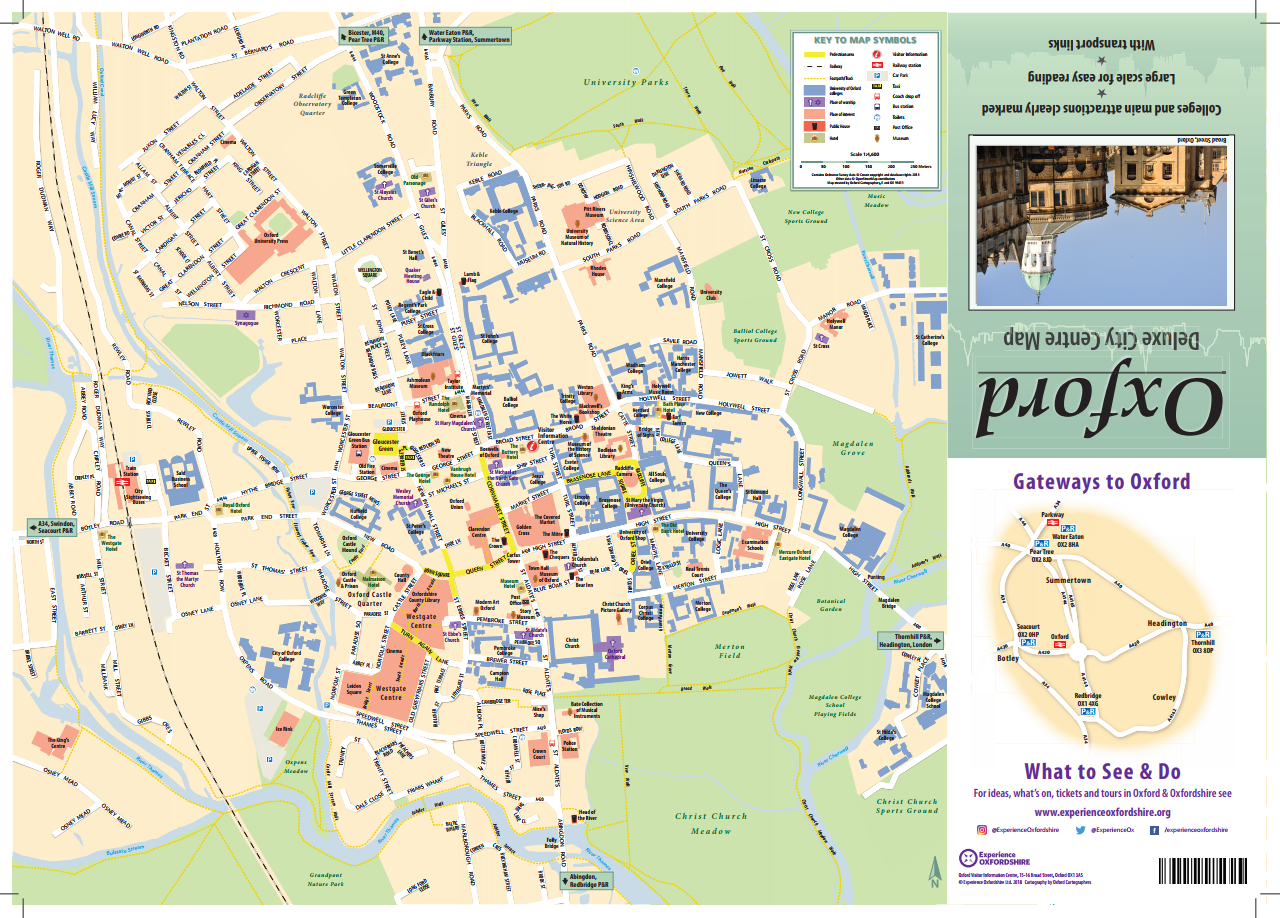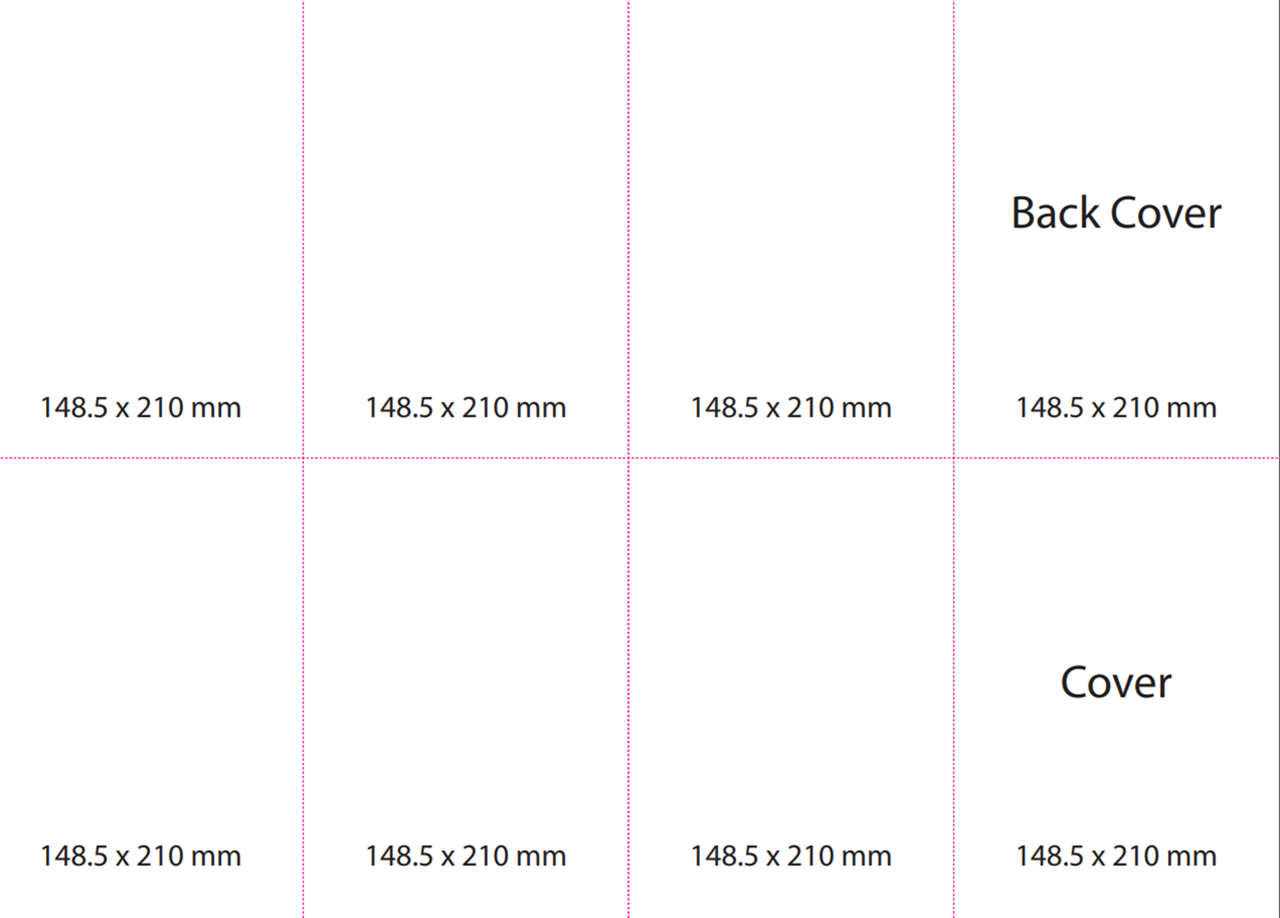 Drag or click the diamond to see the location map and fold design