Promotional Maps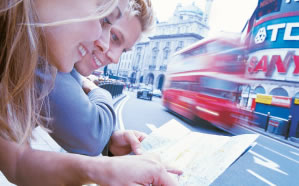 Promotional merchandise featuring maps makes your give-aways more versatile – informative, distinctive and seldom discarded. Maps communicate multiple levels of information:
Your brand and logo with the map in your colour palette
Your locations and offices
Your areas of operation
Information specific to your business – raw materials, routes and data
Maps should be a key element in your customer's range of marketing resources.
Our customers include TNT, Hugo Boss, UPS, and British Airways. When working with Oxford Cartographers one of our clients said:
Further to a discussion at the Trade Only Show, we received the opportunity to quote for some bespoke maps for a new client (an opportunity we would have declined but for meeting Oxford Cartographers). The service and advice offered by all of the guys was second to none and made the whole process of order, from design to production a smooth, faultless one, I cannot thank you enough for all you did during this project.