KINGFISHER LATEST NEWS
Oxford Cartographers provided a simple solution – an end product that was cost effective, with a swift turnaround from order to the finished map (a critical part of the process). We have continuously provided a range of map titles for UK cities and regions with colour design and content to fit with Kingfisher's corporate design time and time again.
One of our examples here below:-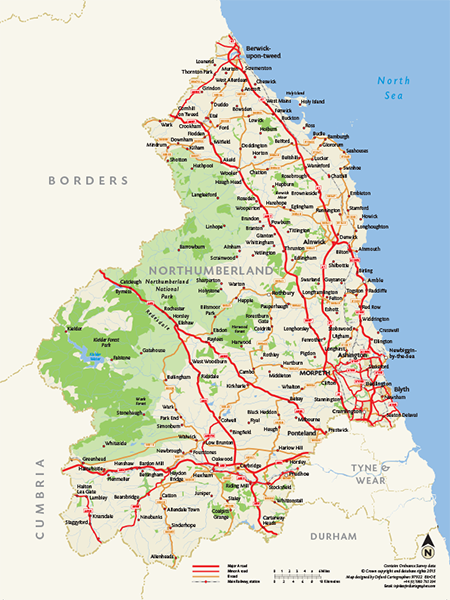 To find out how Oxford Cartographers can help you, call us now on 01993 705394 and we will be happy to discuss your project!