CUSTOMISED MAPS
A customised map is a strategic part of your marketing plan. Not only does it tell potential guests your location (without highlighting your competitors), but it can highlight key tourist attractions to visit in your area making your hotel THE place to stay. A map that is versatile and can be adapted in many ways is the ultimate marketing tool.
From the traditonal map to online interactive maps, our cartographic service offers something different – it is not off-the-peg. We get to know you and your mapping needs then develop maps which fit your requirements and address the needs of your customers and users.
Below are just a few examples where we have helped the Hotel and Tourism industry. Please take time to read them, and if you have an up and coming project where our expertise can help, call us on 01993 705394 or simply email sales@oxfordcartographers.com
*Joseph Wong Sept 2, 2012
Travelodge

Travelodge have been working with Oxford Cartographers for their mapping needs for the last 3-4 years.
With the imminent launch of a nationwide advertising campaign through both online and offline media channels, it was felt that a new look customised hotel map was needed to complement the initiative, and Travelodge turned to trusted partner Oxford Cartographers to fulfill the brief… Read more
Travel Maps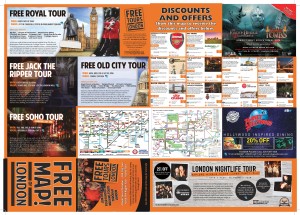 Travel Maps were not only looking to produce a customized map, but also have the ability to design the map with advertising space on the reverse which would help to fund the project.
Oxford Cartographers spent time with Travel Maps looking at design elements and offering advice on how to produce the map… Read More
Wish You Were Here!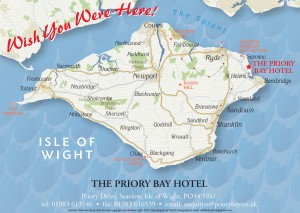 This great map has been designed for the Hotel, Food & Tourism industry in mind. Entice guests back with a "Wish You Were Here" postcard showing your location and local attractions nearby as an incentive.
Get local attractions nearby to advertise on your map for a small fee, making it a self sufficient cost! …. Read more
World Travel Market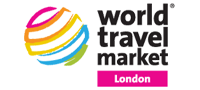 For those who exhibited and attended the WTM show at the London Excel last week, a huge congratulations on a very successful show!