BISHOP'S STORTFORD TOWN COUNCIL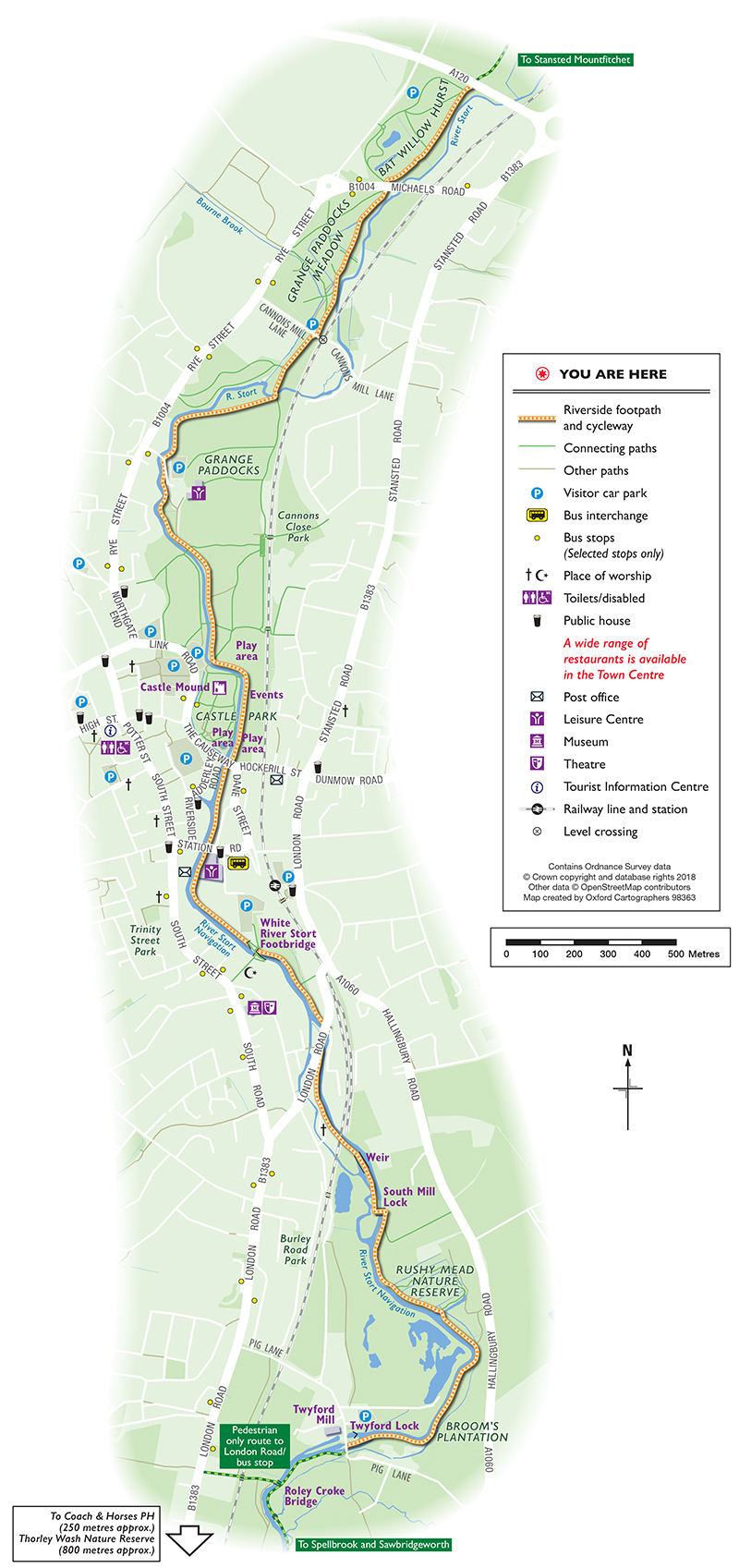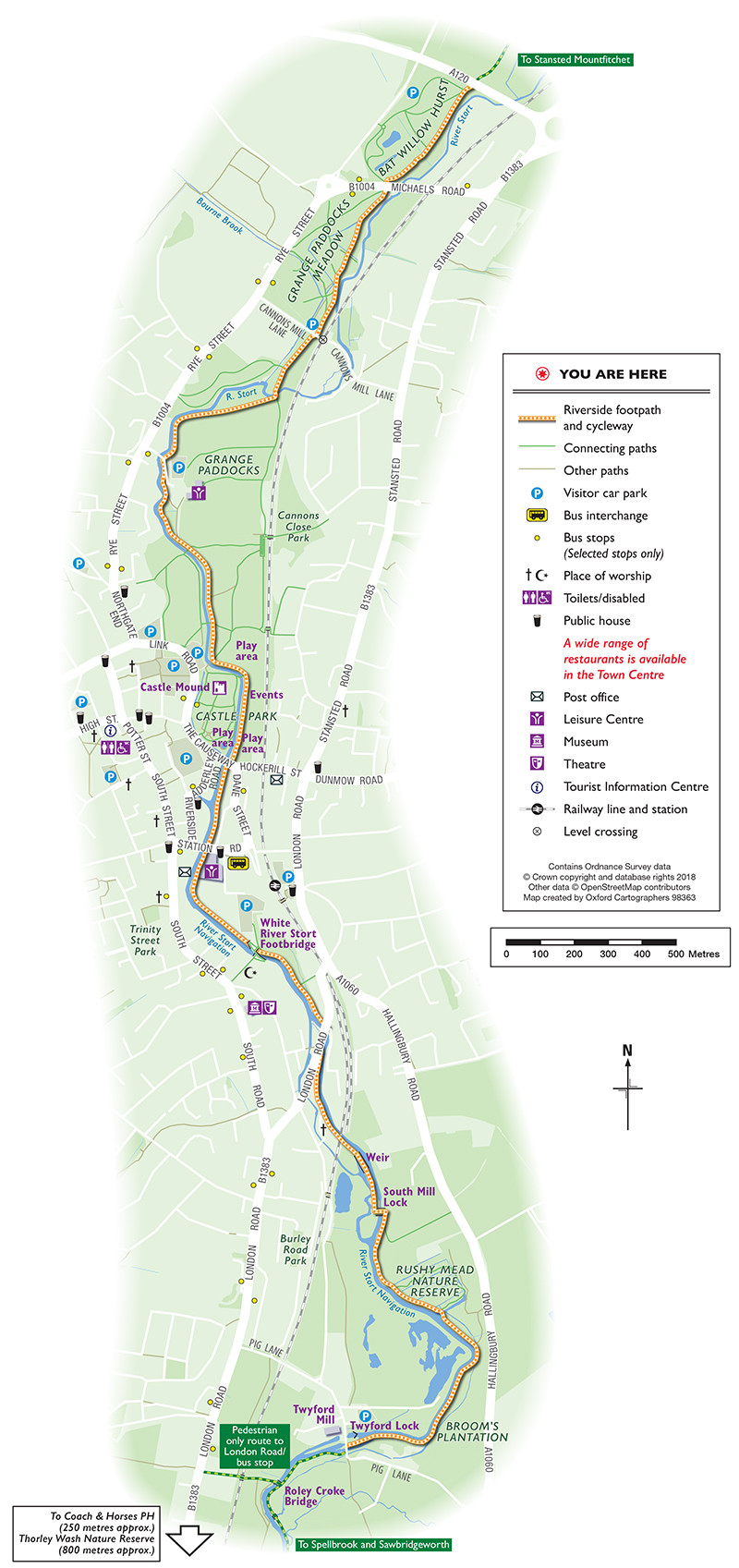 Oxford Cartographers were given the brief to create an attractive map of a four mile long riverside walk, for use both on A0 signage and A3 leaflets. They approached this with  professionalism and dedication, producing early on in the process a well thought thorough concept which was progressively refined to produce the final product which meets the need extremely well.
I would have no hesitation in using Oxford Cartographers for similar work  in the future and in recommending them to others.